PROCESS
OUR WORK PROCESS
Joya Solar ☀️ is delighted to accompany you and advise you from when you start until 30 years later.
01
ENGINEERING
.We design efficient quality work according to your budget.
02
INSTALLATION
Joya Solar stands out for the safety, quality and aesthetics of our projects
03
GUARANTEES
We are unique in the industry, identifying ourselves by having a friendly service with our clients 24 hours a day, 6 days a week.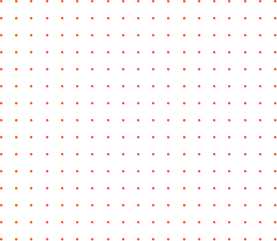 ABOUT US
WE ARE QUALIFIED &
PROFESSIONAL
An innovative company specializing in solar panels, whose purpose is to save our customers money, with technology, taking into account the best quality standards.
Best Extended Guarantee
Extended warranty for thirty years without deductible
WE BUILDING EVERYTHING BEST THAT YOU NEEDED
We identify ourselves by our high quality standards, 24/6 services, a work team with extensive experience in the field of solar energy and a great commitment to the environment.
SERVICES
SERVICES FOR YOU
Make your home or workplace more energy
efficient with our services
OUR TEAM
OUR CREATIVE TEAM
Lour work and what we contribute to society can be summed up as: good renewable energy projects
TESTIMONIALS
CLIENT TESTIMONIALS
Get to know first-hand how we have enhanced
the way our clients work
I love their professionalism and love with which they do the projects
I am very happy because with the surplus of solar energy I have a positive balance with the utility
I am satisfied with the work done in my house, I have panels with batteries and when the power goes out in my complex I have electricity in my whole house
NEWS
OUR LATEST NEWS
Explore our latest featured articles and news of interest from the electricity sector